Testimonials and Customer Reviews
Protecting customer privacy is an important issue for companies to address. The Enlightened Traveller attracts, unsurprisingly, 'enlightened trave[l]ers' from all walks of life and from all over the English-speaking world and beyond – many are fluent speakers of English as a second language. Comprising all ages and very well travelled, many are at the top of their professions, including the occasional Parliamentarian, Lord and Lady. They would not want us to pass their contact details onto prospective customers looking for testimonials, so we don't – their privacy is paramount.
Testimonials and Customer Reviews – The Times
We are driven by our goal of delighting customers and a desire for positive customer feedback. Here is just a selection of Customer Reviews from those who have enjoyed one of our walking holidays in France, as well as recommendations from Forbes Traveler, The Sydney Morning Herald and none other than the legendary The Times newspaper itself. Tripadvisor has a thing or two to say as well.
These testimonials can be read here:
Independent Customer Reviews – on tour pages
We have very recently introduced an on-site Customer Reviews and rating option for tours, which can be found at the bottom of each tour page. Examples of such reviews and ratings can be found at the bottom of these popular tours pages for the Stevenson Trail and the Tour du Mont Blanc. This Customer Reviews system will take a bit more time to take off and be both known and used by previous customers, so we ask readers to be patient if the tour they are interested in has yet to be commented upon. Such innovations do take time to become established. Moreover, we are all very busy and any Customer Reviews left on site are in addition to the detailed, post-tour written evaluations that most customers complete.
Finally here, there are unlikely to be any Customer Reviews left this year, 2021, as was the case in 2020 due to the continuing Covid-19 pandemic. Customers have so far decided to re-schedule their trips for next year, and it remains to be seen whether those booked in for autumn/fall 2020 will be able to walk or not. Time will tell!
Testimonials and Customer Reviews – Hard copies
Needless to say, all Customer Reviews below are genuine and stored safely for independent auditing. Most come from our post-tour written evaluations.
1. Visit our Facebook Page: although our typical customer tells us they are far too busy professionally to engage in social networking! We have to agree with them and only post occasionally.
2. "Overall amazing experience – life changing!" John & Therese from Australia re the Stevenson Trail.
3. "Will tell other people to go." Mr Funston from Australia re Walking Provence-West.
4. "One of your best walks!" Mr & Mrs Cameron from Scotland, after hiking their fourth tour with The Enlightened Traveller, Tarn Gorges Walking.
5. "It was a memorable trip." Mr & Mrs Zhi of the USA re Ceze Valley Hiking.
6. "Keep up the good work and I have already recommended you to friends of ours in the UK." The Feldner family from South Africa re Walking Provence-West.
7. "We loved it! We have walked lots of trails in different countries and this is right up at the top." Ms. Miller and friends re the Robert Louis Stevenson Trail.
8. "I sure hope I can enjoy another of your beautifully composed tours." Mr Minault, USA, re Walking in Cevennes.
9. "Lots of glorious opportunities for the Enlightened as well as the Discerning Traveller." Dr Pryce-Jones, England.
10. "The dossier was very very helpful and useful. The hike notes were the best of all the various teams and groups we met on the way. In fact on a number of occasions other teams asked us for directions and instruction. Our notes were short, sharp and accurate and we absolutely loved them.
The Map you provided, we are told, was better than some others. As we don't know how to read a map we gave ours to another team and apparently it helped them get out of trouble when they went exploring. With the notes we had we did not need a map."
Des Galstian of Canada writing about her mini-TMB experience in summer 2012.
11. "Thank you so much for your ideas for walking in Lozere. I do intend to join you in 2011." From Mr Gordinier, a repeat customer from the USA, who walked the Tarn Gorges with us this year and our Walking Cevennes by Rail tour in 2009.
12. "We continue to sing your praises and talk about our hiking experience to whomever will listen. I have already passed your name on to a couple of other folks." Ms. Muir of Canada who walked Ceze Valley Hiking with three friends.
13. "The walking tour remains the highlight of our trip, nice as all the rest of it was." Ms Mynhardt of Canada after hiking our Walking Cevennes by Rail tour.
14. "We had a GREAT time and look forward to looking for another trip we can do with you. Thank you for all your detailed arrangements." Mr Leslie of the USA, after walking the Stevenson Trail.
15. "It was amazing how you guys helped us out once we realized that we had made a mistake [with the dates-Ed]. I can't tell you enough how Amanda and I appreciated that. You made a wonderful vacation even better. We both look forward to hiking with your company in the future." Mr Dixon of the USA.
16. Regarding our Walking Insight Notes™…" Fantastic!!! Especially useful when you suggested an occasional alternative route too. But just absolutely accurate right through – well done!" Mr & Mrs Tucker from England.
17. "It was our first hiking tour – 3 days walking was perfect – had a fantastic time." Mrs Rowe of London, Sept 2011, sent from her iPhone after walking our short tour, Hiking in Provence.
18. " We had a wonderful week! Thank you for arranging the unbroken sunshine in addition to everything else. It was, as a totality, quite quite excellent. Thank you." Sent by sms at the end of their tour by Mr & Mrs Scott of London, after their personalised version of the RLS trail, Oct. 2011.
19. "Dear Enlightened Traveller Team, A fantastic week! Thank you so much for all your impeccable arrangements. We enjoyed the variety…not only of the walk,but also of the accommodation!" John & Shona of London via postcard from St Jean du Gard, Oct. 2011.
20. "THE WELCOME IN LE PUY WAS AMAZING….TO HELP OURSELVES TO WHICHEVER DRINK WE FANCIED AND CROISSANTS & CRUNCHY GREEN APPLES….IN FACT WE FELT MOST WELCOME IN EVERY ACCM'N WE STAYED IN…EXCEPT 'X'…SO PLEASED TO HEAR YOU TAKE ON BOARD ANY CONCERNS YOUR CUSTOMERS MAY HAVE…..WE HAD A FANTASTIC TIME AND YOU HAVE A COMPANY TO BE VERY PROUD OF IN THE WAY TO CARE FOR YOUR CUSTOMERS!" Carole by Skype, on behalf of her Sheffield group who walked the RL Stevenson trail from Oct 1 to 14 2012.
21. "The marked map was indispensable. The route notes were extremely useful when it came to parts that were less than obvious on the ground. All the accommodation was of a high standard. Thank you for your excellent organisation and we'll make sure we give you support on your Facebook Page!" Mr Muir in May 2014 in respect of our Hiking Tarn Gorge trip.
22. "Thank you! This was more than we expected. A great introductory trip with The Enlightened Traveller!" Helka Kinnunen from Finland on her Hiking Cevennes heaven tour in April 2014.
23. "This was a wonderful trip and we are grateful for your effort to make it possible." Steven & Dolorus Schroff on the RLS Trail Part Two in June 2014 – having walked Part One in 2012.
24. Jannice & Christopher Barrat said of their Donkey Trekking week in September 2014…"We have had a really lovely time. A very different holiday for us and a great success. Keep doing what you are doing – loved it!"
25. After their fourth trip with us walking the Tarn Gorge in May 2014, Alex & Christine Wight of Edinburgh wrote: "A brilliant holiday. Excellent weather too!"
26. "Great experience! Thank you! Keep up the good work!" – Ms Janssen & Powney after their mini-TMB tour in July 2014.
27. Kathy & Kameron Sanzo from the States wrote after their Pont du Gard Walking tour in March 2014: "The hikes were great fun and accommodation outstanding in Collias and Uzes."
28. "We had a wonderful trip despite the heat! We are so pleased with our choice of doing this walking tour. We will recommend you to all we speak to and maybe someday we can come back for one more – a second honeymoon maybe!" Mark & Jennifer Simmons who walked our 4-night Hiking in Provence tour as part of their honeymoon in May 2014.
29. Marshall and Jennifer Clark from New Zealand wrote after their RLS EXTRA trip in late August 2014: "Our accommodation has been excellent. All the hosts have gone out of their way to help us and make us feel welcome. The French food has been so good and we loved eating our picnic lunches in amazing places."
30. Rick & Cyndy Chandler from the US of A stated after their Walking Cevennes by Rail tour: Thank you for a wonderful vacation! The La Bastide to Villefort hike was a epic day – top 5 hike for us EVER! [this is also part of the Regordane/St Giles Way trip].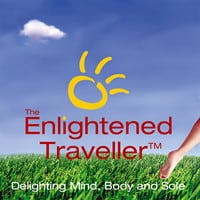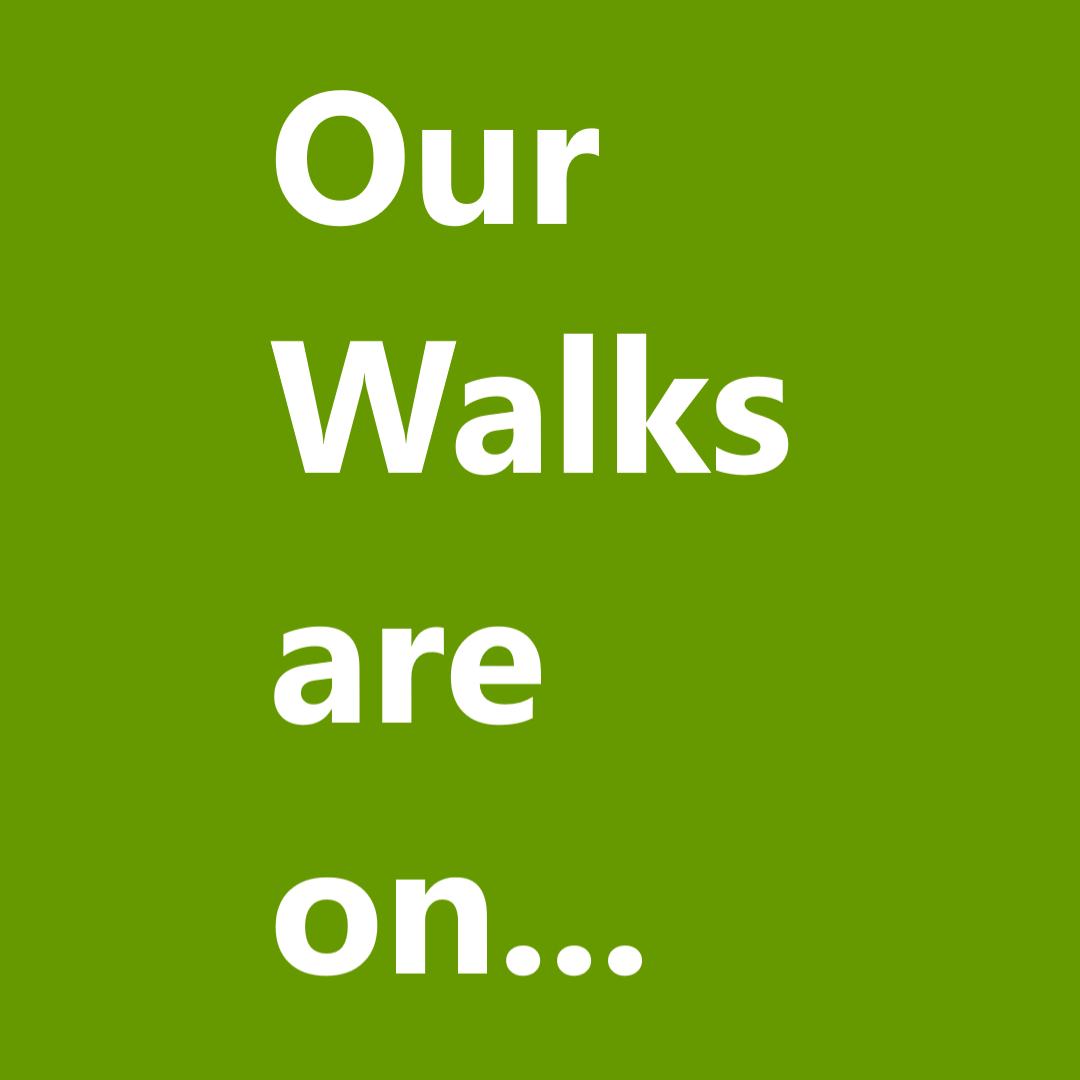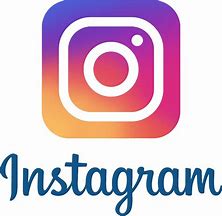 See our suggestions for France self-guided trips, trails, themes…