Our Financial Guarantee
he Enlightened Traveller is fully insured against insolvency by International Passenger Protection/IPP London – This is their Logo…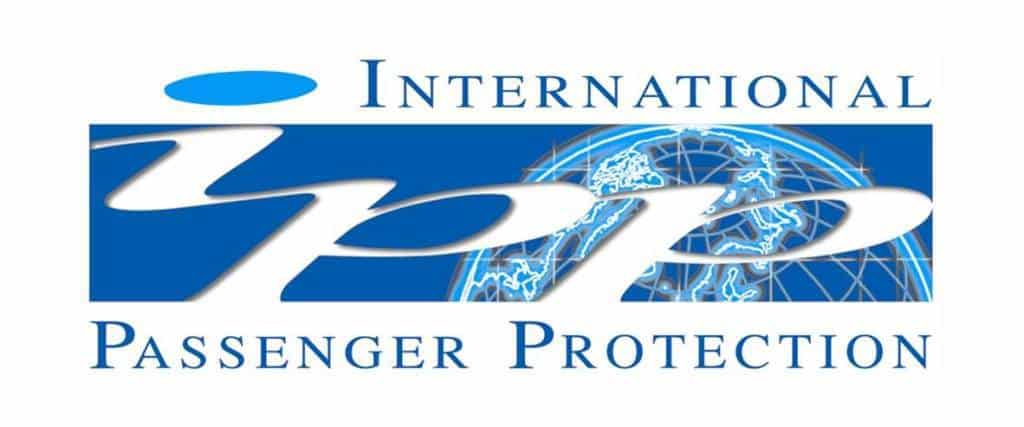 In accordance with "The Package Travel, Package Holidays and Package Tours Regulations 1992" all passengers booking with Walking Holidays In France Ltd t/a The Enlightened Traveller® are fully protected for the initial deposit and subsequently the balance of all monies paid to us, irrespective of the means of payment, arising from cancellation or curtailment of your travel arrangements due to the insolvency of The Enlightened Traveller®.
There is no requirement for Financial Protection of day trips, and none is provided. This insurance is only valid for packages booked that DO NOT include flights.
Consumer aware: Your booking is insured by IPP Ltd and its panel of insurers. – This insurance and Financial Guarantee is only valid for passengers who book and pay directly with/to The Enlightened Traveller®. If you have booked and/ or paid direct to a Travel Agent for a holiday with The Enlightened Traveller® please request proof of how the booking is secured. For further information please go to www.ipplondon.co.uk
This Insurance and Financial Guarantee has been arranged by International Passenger Protection Limited and underwritten by Insurers who are members of the Association of British Insurers & Lloyds Syndicates.
______________________________________________________________________
Financial Guarantee CLAIMS PROCEDURE:
Download Claims Form from www.ipplondon.co.uk
Any occurrence which may give rise to a claim should be advised within 14 days to:
International Passenger Protection Limited
Claims Office Telephone: +44 (0)20 8776 3752
IPP House Fax: +44 (0)20 8776 3751
22-26 Station Road
West Wickham
Kent BR4 0PR
United Kingdom
In order to deal promptly with any claim hereunder it is essential that you retain all bills, receipts and other documents relating to your travel arrangements.
CLAIM FORMS MUST BE SUBMITTED WITHIN SIX MONTHS OF DATE OF INSOLVENCY. WE CANNOT CONSIDER OR PAY CLAIMS RECEIVED AFTER THIS DATE
______________________________________________________________________
The Enlightened Traveller® is the registered trading name of Walking Holidays in France Ltd, a company registered in England and Wales.
To find out more, see About Us.