Useful Resources for Hiking
If you would like to link to this site, please place the following details on your links page:
Anchor text: Walking Holidays in France
URL Link: https://walking-holidays-france.com/
Description: Walking Holidays in France with The Enlightened Traveller.
Many thanks!
The useful resources for hiking below are designed to provide you with some interesting and relevant material that you might like to consult. They are hiking resources to help orient hikers to best practice, great hiking equipment, ideas for walking tours worldwide and a deeper understanding of the health benefits of hiking for all. They are provided for your information, without necessarily endorsing the companies and the services that they propose, or particular ideas espoused by the authors of listed websites.
1. Peak to Peak
5. Global Hiking Fitness Adventures
7. The European Alps: Photographs, articles and information on alpine climbing in the Austrian, French, Italian and Swiss Alps.
8. Hiking and Backpacking.com– info on hiker and backpacker activities, plus great deals on outdoor gear.
9. On line Fellwalking Club – UK
10. Discerning Traveller– Individual self-led hiking holidays in England, Scotland and Wales.
11. Trekking Britain – Lake District, Peak District, Snowdonia & Scotland.
12. Absolute Escapes– a leading specialist in self-guided walking holidays in the UK and tailor-made travel to Scotland.
13. Walking in Etruria- discover Tuscany and surroundings.
14. Self-guided walking in Morocco with Hikingmorocco.com
15. Ferienwohnung & Ferienhaus Languedoc-Roussillon
FeWo-direkt.de – mehr als 325 Ferienhäuser und Ferienwohnungen im Languedoc-Roussillon. Direktbuchung beim Vermieter, ohne Provision.
16. French Links: for direct access to French sites about France
17. Holiday rental villas and apartments in France and around the world
Holiday-Rentals.co.uk advertises over 42,000 privately owned holiday villas and holiday rentals all around the world. Book direct with the owners for great value!
18. FrenchEntree Languedoc Roussillon – property, holidays & life in France.
19. 'Proud to be listed' at Travel from Here.com
20. Tours.com – The WorldWide Directory of Tours & Vacations
21. French Travel Planner. Over 700 links to sites in English to help plan your French vacation.
22. RealAdventures – Vacations, Rentals, Adventures & Travel
Incredible Vacations, Great Accommodations, Getaways & Adventure Travel! Plan your next vacation — explore exciting destinations, relaxing getaways, unique vacations, cool adventures, once in a lifetime trips and great accommodations & resorts. Life's An Adventure, Live It!
23. The most complete French resources directory on the internet.
24. UK Walking Holidays -Comprehensive range of UK walking holidays tailored to your requirements across England, Scotland and Wales.
http://www.uk-walking-holidays.com
25. Opzijnbest about holiday in France (dutch portal)
For articles, ideas and help in choosing where to go walking in France, consult walking in France – holiday suggestions
For comprehensive information on hiking in France, incl. customs, advice, choosing tours, dangers, preparation, best practice, law & our guarantee, see hiking in France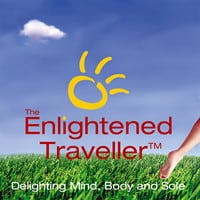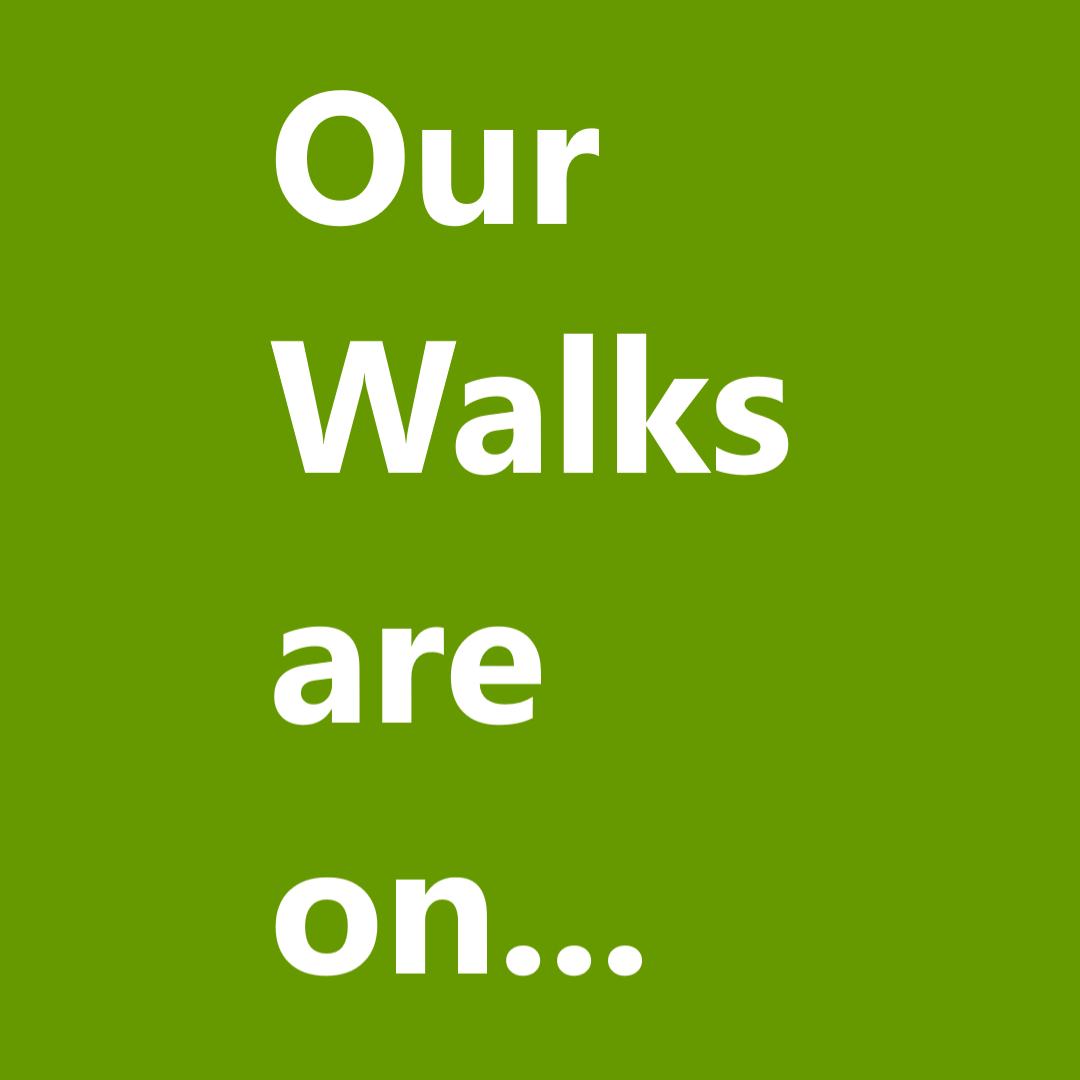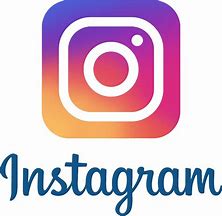 To see our full range of walking holidays in France, visit self-guided walking tours in France