Walking and best Footwear
alking shoes
are your most important piece of equipment. The wrong choice of footwear can lead to aching and bruised feet, blisters, twisted ankles and possibly an accident and an early return home.
You should match the style of footwear that you use to the type of walking that you will be doing. However, "easier said than done", I hear you reply; especially if you have never been on walking holidays in France before.
Walking and best Footwear – Types of Footwear
1. Walking sandals or trainers. Ideal for flattish terrain, walking on asphalt and urban walking. They give no ankle support or protection against sharp surfaces or undergrowth. Look for good support, strong straps and a good molded grip on the sole. We do not recommend these be use on any of our countryside walks.
2. Walking shoes are the minimum footwear requirement for our countryside walks. A lighter alternative to boots, they have the same sole and grip, but no ankle support.
They are ideal for flatter trail walking and general everyday use. There are a few countryside walks where they would be appropriate, especially those featuring forest trails and small, quiet tarmac roads.
3. Walking boots have tough soles, giving good grip on muddy or loose ground and ample ankle support. They are ideal for more strenuous hill walking and rougher terrain, and highly recommended for our countryside walks, where the terrain can be variable, stony, rocky and uncertain.
You should bring all three of these footwear types with you when hiking in France.
Walking and best Footwear – Correct Size and Fit
Everyone's feet differ in size, shape, width, length and volume. Your own two feet can differ in size. Women's feet have a different structure to men's. Our advice is…
Be choosy:
• Try boots on whilst wearing walking socks and in the afternoon, as your feet increase in size during the day and during exercise.
• Walking boots should generally be one size larger than your normal footwear. If your boots are a little bit too big, you can always wear thicker socks or insert in-soles.
• Your toes should not touch the front of the boot. Your foot should not be pinched across its width, especially at the toes. The boot should provide support under the arch of your foot. Around and above the ankle the boot should feel snug but not tight.
• Walk around the shop. The boot should not feel loose and your heel should not lift up from the sole.
•Do not bring new, non broken-in footware onto your walking holiday in France!
Walking and best Footwear – The Three Tests
i) The Finger Test
If there is not enough clearance between your toes and the front of your boot, your feet can slide forwards in your boot and your toes will bang when walking downhill, especially with a heavy back pack. This can lead to bruising and be very uncomfortable.
You should be able to slide your finger down inside the boot at the heel with just a little friction. If you can do this then there will be enough clearance at the front of the boot. If not, the boot is too short.
ii) The Sensory Test
Take off your socks and put on the boots. Do they feel tight or uncomfortable in anyway? In particular, the area where your small toes are located and around the ball and the arch of your foot. This test quickly eliminates boots that are not designed to fit your feet. Women should pay particular attention to the width of the boot.
iii) The Incline Test
Stand on a slope and force your feet down to the front of the boot. If your toes touch the front of the boot, you require a larger size.
Walking and best Footwear – Breaking-in your gear
Boots need to be broken in. This reduces their stiffness and helps mould them to your feet. Wear them around the house for a few hours, and then outside for a few short walks. Don't bring new boots that haven't been broken in properly onto your walking holidays in France!
For further related reading, please see…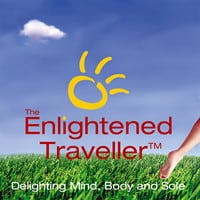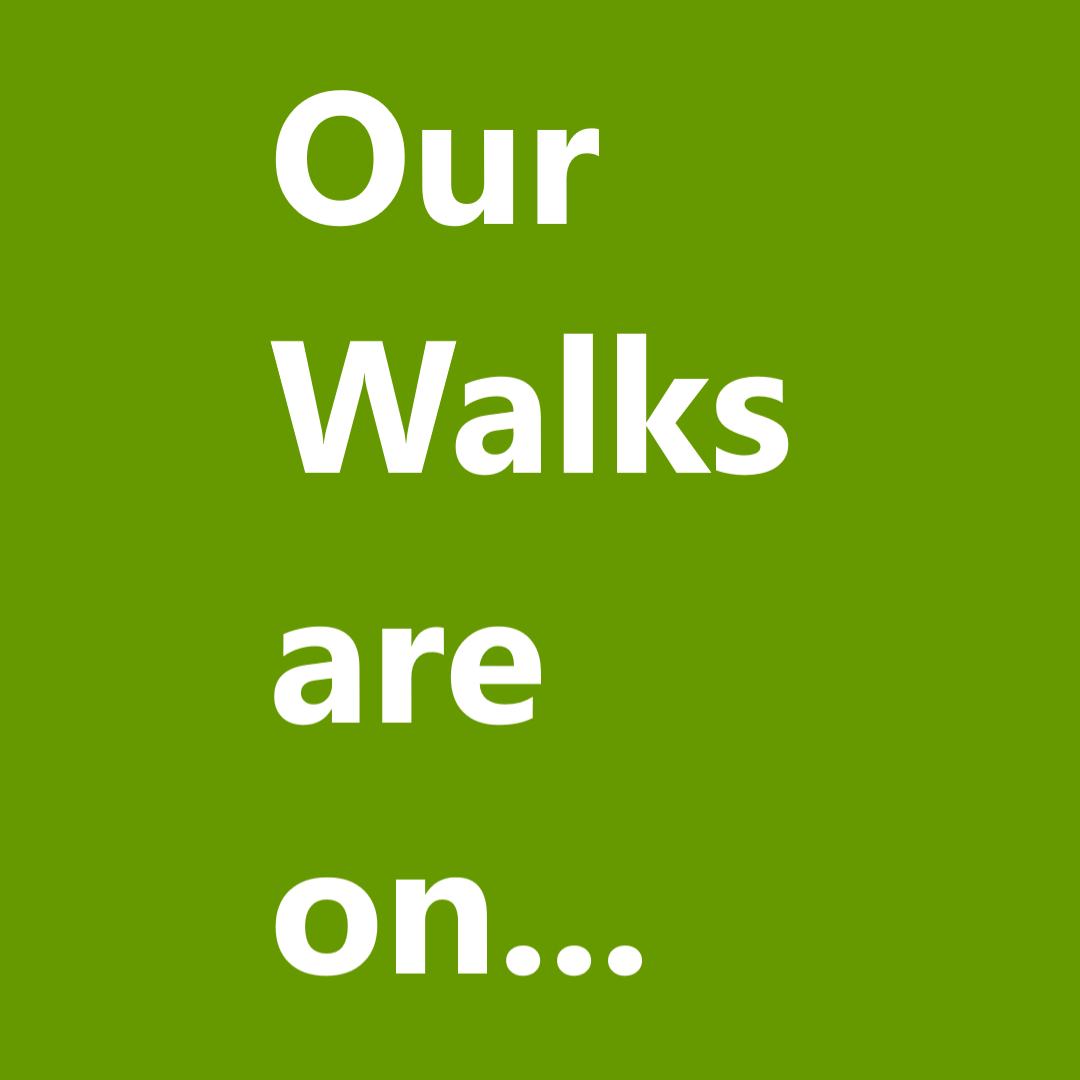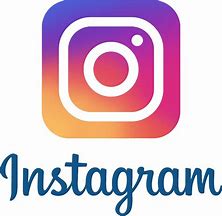 Click to visit The French Hiker's Guide to Holidaying in the Hexagon and France self-guided walking, trips, trails, places & themes.