Backpacking in France
ackpacking in France
is a hiker's dream due to the amenable climate and varied terrain – not to mention the variety of accommodation on offer and the gastronomic delights you will savour.
Whichever walking holiday in France you choose, we can often tailor it to suit your budget or tastes. You only need to ask as we are delighted to personalise your trip wherever it is possible.
Some of our tours offer you the choice between hotel or guest-house accommodation. The experiences are very different indeed. Again we shall be delighted to advise you if you are not sure as to which option suits your requirements better.
The guest-house experience is particularly suited to those who are happy conversing in French with their hosts. You will have plenty of time to chat over breakfast or dinner about such matters as life in France in general, or local history in particular. Those of you who simply wish to get away from it all, without the complications of the language or local dialect, will more than likely prefer the hotel option. Whether you are planning to walk alone, or in the company of friends or family, can often be another factor in determining your accommodation choice.
Backpacking in France with The Enlightened Traveller involves full-day hiking from hotel-to-hotel or inn-to-inn, along mainly long distance trails and paths. Once you commence your trek, all meals are included for your convenience, as well as luggage transfers, although you can opt out of both meals and luggage transfers if you so wish. Again, we are flexible and customer-led on these matters.
Inn-to-inn flexibility
Our backpacking in France tours start from four nights. These treks are not just GRs, but themed hiking trails, giving you an important additional justification for backpacking in France. So, in addition to the daily buzz you get from trekking new trails, you have the added interest in the form of a contextualized learning experience that you bring to life en route with the assistance of our Hiking Insight Notes™.
Whilst we have standardised for presentational purposes all of our walking holidays in France, they are all tailorable to your needs and personal capacity. So do not hesitate to ask us about options for reducing or increasing the duration of these tours to suit your own requirements.
Backpacking in France with The Enlightened Traveller comes with the following benefits…
Daily treks that start and finish from your accommodation for your convenience and comfort.
Trekking trails that can often be shortened or lengthened, according to the availability of accommodation along the trail. This takes the slog out of trekking, allows you to customize the trail to your needs and thus empowers you and raises enjoyment levels.
Guided tours are only popular in uncertain, 'wild' and off-the-beaten-track destinations. Under those circumstances, a group can be comforting and a leader important.
Guided tours are also popular where navigation is complex or even dangerous – unmarked trails, mountainous terrain, where special equipment is required and where storms are frequent. Needless to say, none of the above relates to the type of walking trips we offer.
Backpacking that generally lasts the best part of the day, leaving you free to relax in the evening upon arrival in your next, welcoming overnight stop.
The choice of carrying your luggage with you or having us transport it for you – holidays can fit your budget.
Options for all-inclusive meals or catering for yourself en route. This is particularly appropriate if you are a vegetarian or vegan.
© The Enlightened Traveller 2021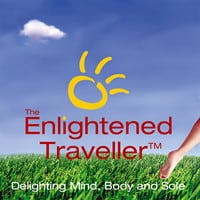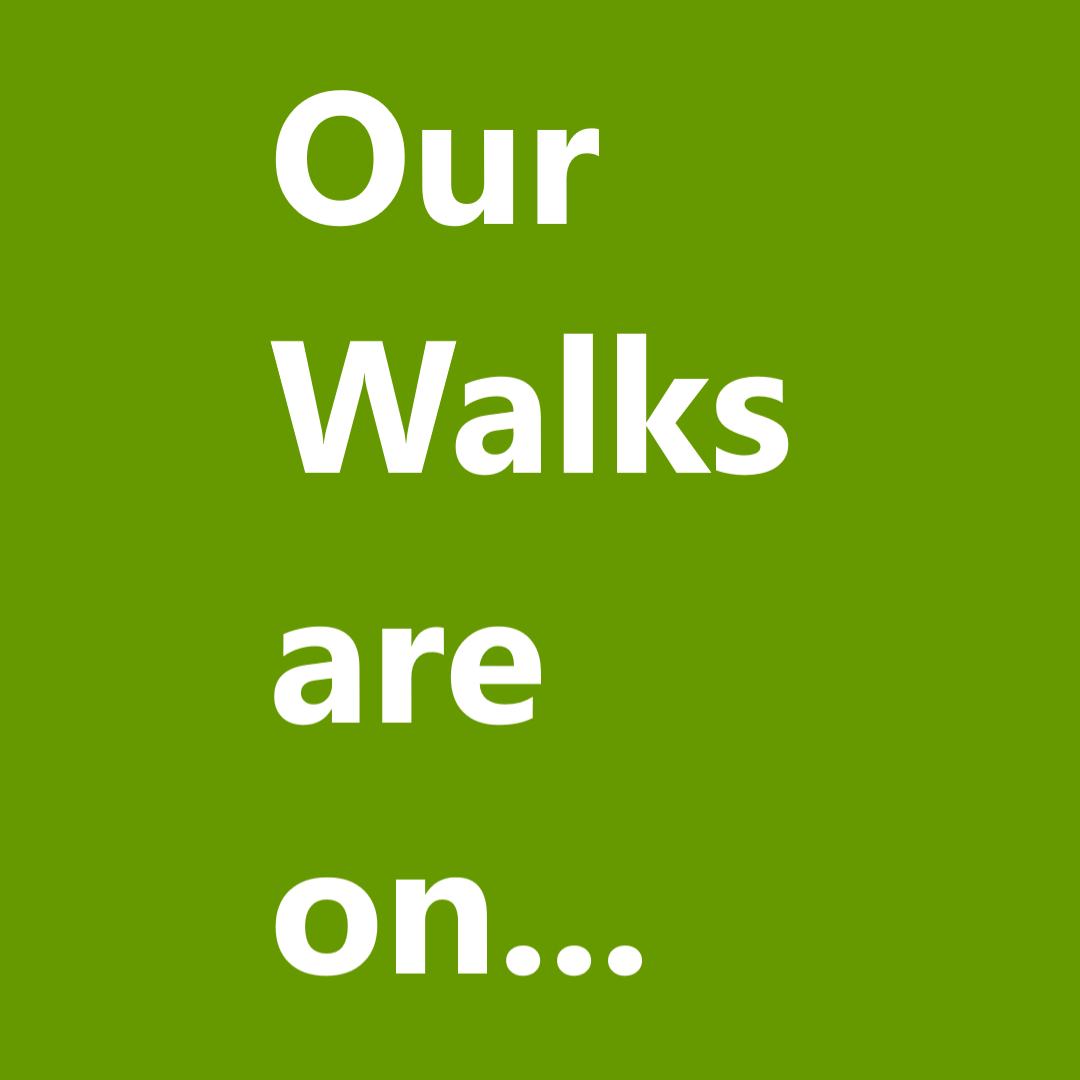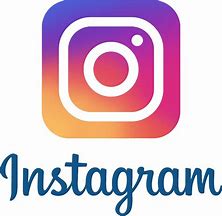 Click to visit The French Hiker's Guide to Holidaying in the Hexagon and France self-guided walking, trips, trails, places & themes.