Responsible Travel
Enlightened travellers visit countries in order to learn and experience the cultures and environments of the places visited. They are not in favour of participating in, or being entertained by, images and experiences created specifically for the tourist market.
The distinction between the 'traveller' (Responsible Travel) and the 'tourist' (tourism) is a significant one. Responsible Travel and being an enlightened traveller involves:
Preparing for your experience in advance;

Choosing an appropriate tour operator;

Respecting local customs, cultures and lifestyles;


Considering the impact of your presence;

Presenting yourself realistically;

Continuing your experience when you return home.
The following quotations may also help to what is Responsible Travel:
The traveler sees what he sees; the tripper sees what he has come to see."


- G.K. Chesterton.
It is not enough for a landscape to be interesting in itself. Eventually there must be a moral and historic interest."

- Stendhal
©The Enlightened Traveller 2021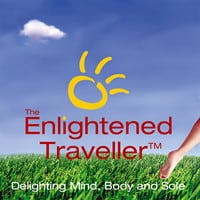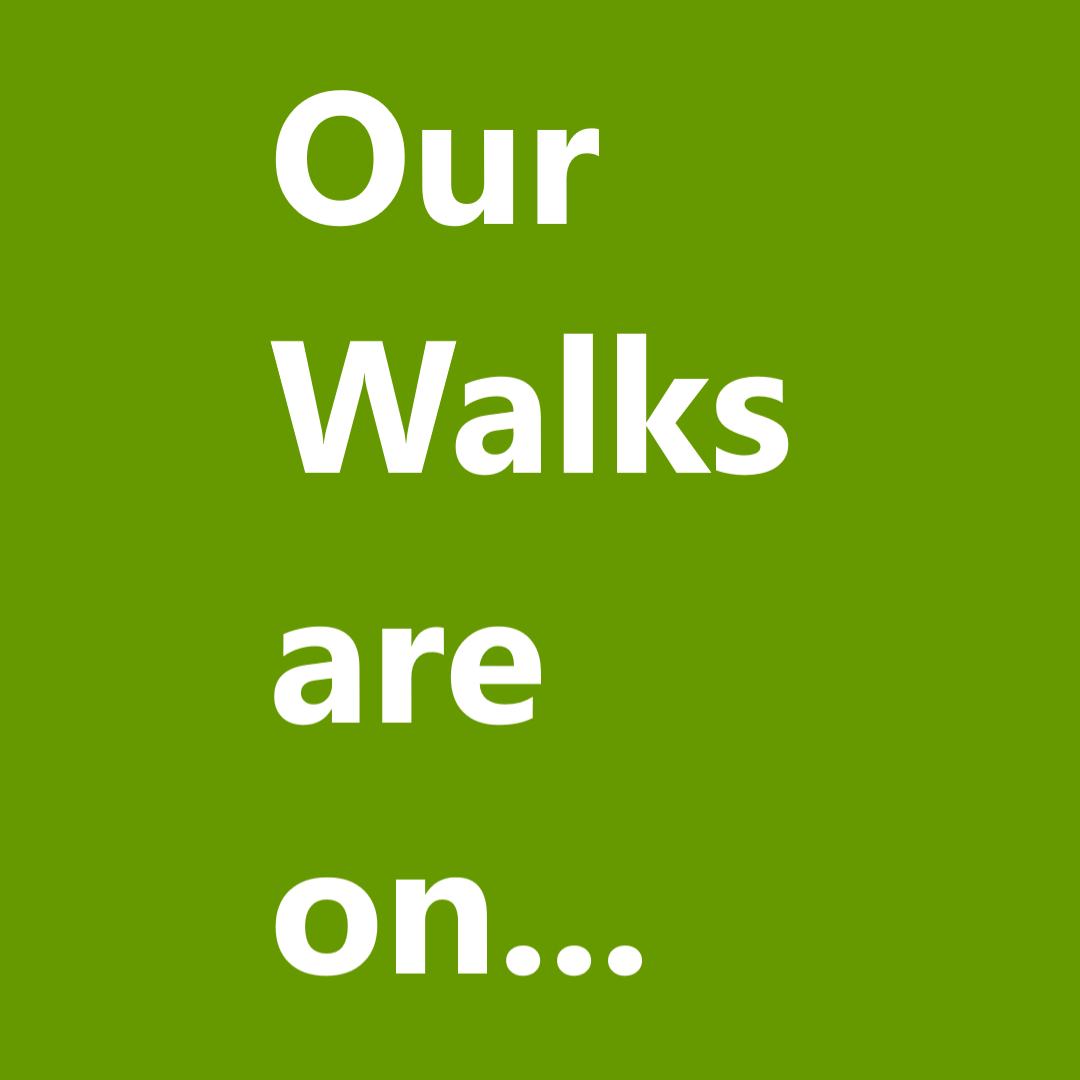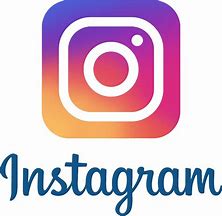 Click to visit The French Hiker's Guide to Holidaying in the Hexagon at France self-guided walking trips, trails & themes.