Hiking Camargue
When Hiking Camargue, you walk the final section of the St Giles Way through Roman vineyards to St-Gilles-du-Gard, from where the first crusaders departed to the Holy Land. Then continue across Costiere, along the Compostella 'Arles Route' and canal-side to the crusader port and the walled cité of Aigues-Mortes.
Rarely has such a gentle walking holiday given up so much history!"

iking Camargue

has been likened to hiking the "French Texas" due to its wild and untamed nature. Yet the comparison ends there. The Camargue is a unique and magical country, where preserved natural spaces share a fragile sanctuary with man's economic and domestic endeavours.
Hiking Camargue is a multi-faceted experience and its main themes are threefold:
1. An exceptional natural environment delineated and defined by river and sea. The Rhône is the only river in France that has a delta. This has given rise to a mosaic of environments, including salt plains, lagoons and dunes, salt and freshwater marshes and reed beds, pasture land and forest. Whilst topographically flat, varied walking is guaranteed.
2. Walking in Camargue immerses you in an area of outstanding European flora and fauna: rare plant species like the glasswort, giant provençal reeds and the summer sand lily – of the 4700 species of flowering plants recorded in France, over 1000 are found in the Camargue; yes, the ubiquitous white horses and black bulls, but also thousands of birds who breed or use it as a resting place on the great north-south migratory route, such as the white egrets (often seen sitting on the backs of horses or bulls) and the emblematic pink (great) Flamingos, who have chosen La Camargue as their only regular nesting ground in Europe.
3. Diverse economic activity has evolved as a result of local circumstances, especially the 'water war' between stakeholders concerning what constitutes the optimum water and salinity level at any given time: the growers of the protected Camargue rice; the winemakers of the unique 'sand wine/vins de sables'; the producers of salt for culinary and chemical use and for the manufacture of Marseille Soap; reed harvesters, the largest in France and, last but not least, the 7000 permanent inhabitants of the Delta who require water for drinking. Add to this the tourist influx and pressures start to build.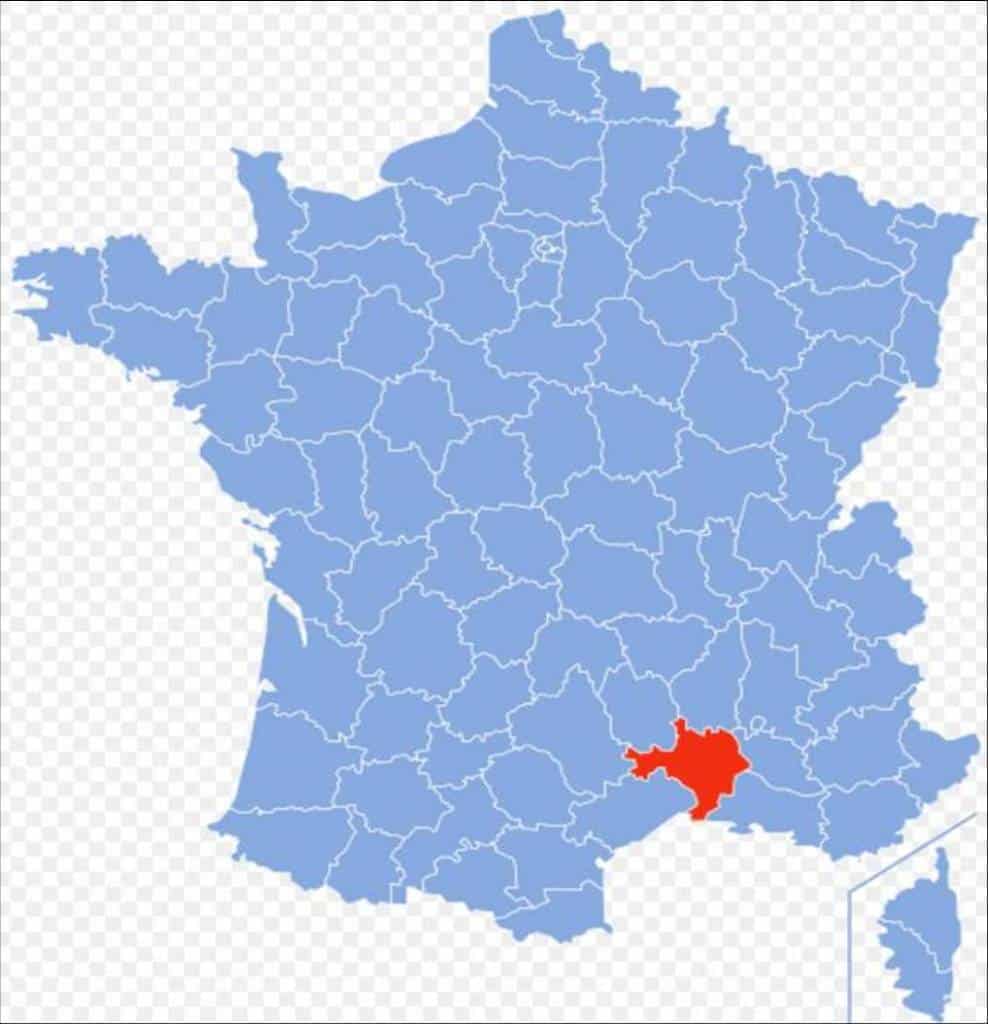 Hiking Camargue gives you the opportunity to explore these issues on the ground and witness the splendour of this protected, but fragile, ecosystem. Binoculars are de rigeur. Enjoy this trip, andy time of year, as a self-standing mini-tour and introduction to Camargue, or as part of a longer sojourn in the territory, that is best supplemented by the dreaded car.
* Note: we do not recommend you walk this tour between 1st July and 20th August due to the intense levels of heat and tourism.
£630.00 Pounds Sterling or €760.00 Euros
[per person, shared double or twin-bedded room]
Note:
Please contact us to check for the latest Sterling prices. Sterling prices are confirmed at the time of booking.
Experience the Camargue as few other visitors do
Stay in welcoming 2-star hotels and savour the local Mediterranean cuisine.
Start in Roman Nimes and finish in the walled crusader-town of Aigues-Mortes on the Med.
Hike a mix of pilgrimage route [GR700 & 653], Costiere trail and the Canal de Rhone a Sete.
Walk a delta rich in wildlife: beaver, bull, flamingo and white horse.
Why not combine this tour with our nearby single-centre, and light 4-night La Grande Motte Fitness 'n' Golf or Multi-Sports programme? The perfect complement and we'll transfer you there for free!
4-night, light self-guided tour across western Camargue.
Start any day all year round
Tour starts in Nimes and finishes on Mediterranean Aigues-Mortes
Best access from Nimes airports or SNCF/TGV station
Good quality accommodation.
Average 5 hours walking and 11 miles/17½ kms a day. .
We transport your luggage, you just carry a light day pack.
4 nights B & B and all hotel taxes
One evening meal in St-Gilles – options exist from which you can choose on the other nights
Luggage transfers and a people transfer on Day Two.
Hiking Insight Notes™ that empower & make orientation easy
1:25,000 scale maps & themed vacation dossier.
Emergency telephone help-line service with native-English speaking local backup.
Not included: remaining meals, entrances to any cultural events or arrival and departure transport.
Excellent level of character and comfort.
Choice of restaurants to suit different budgets and tastes – information provided in dossier
One night in Nimes: 3-star hotel
One night in St-Gilles: 2-star hotel
One night in Vauvert: 2-star hotel
One night in Aigues-Mortes: 2-star hotel
Nearest airport or SNCF station is Nimes – 4 hrs on the High Speed train/TGV from Paris or Lille; direct 'in season' Ryan Air flights from the UK and Brussels.
Alternative convenient options are via Avignon, Lyon or Montpellier airports, with onward TGV to Nimes.
Departure back to Nimes is via direct bus or train from Aigues-Mortes.
Hot, dry summers; warm and sunny spring & autumn
Undulating Mediterranean lowland and Garrigues punctuated by historic villages & hamlets and the Ardeche and Ceze valleys
Hiking Camargue – Tour Itinerary.
Day 1: Arrival in Nimes. and check in. Early arrivals can enjoy a short urban hike around this fine Roman town. Night in Nimes.
 Nimes to St-Gilles.
[10 miles-16 kms, 5 hrs.]
Chateau de Tuiliers
Collection from Nimes and transfer to the start of the day's walking. Enjoy a hike through one of Europe's oldest wine domains, with vines being foremost on the day's agenda. Celebrate your arrival in the sacred town of St-Gilles with a bottle of its finest red – Costieres de Nimes.
Night in St-Gilles.
St Gilles to Vauvert.
[10½ miles/16½ kms, 4½ hrs ].
Chemin d'Arles
A chance to savour a section of the Arles Route or Chemin d'Arles, the GR 653, and one of the four trails in France that lead to Santiago de Compostella in Spain.
Night in Vauvert.
Vauvert to Aigues-Mortes.
[13 miles/20 kms, 5½ hrs].
Canal du Midi a Sete
A gentle day's walking across some fine Petite Camarguaise countryside comprising costieres, shaded river bank, ranch, celebrated watch tower and the Canal de Rhone a Sete.
Night in Aigues-Mortes.
Day 5: Departure day – End of your Camargue walking tour after breakfast and onward journey by bus or train. Bon retour et a la prochain!
Further Reading
Read our articles on:
Other

Short tours in light format

in the same region to consider…
Independent testimonials about The Enlightened Traveller can be read here:
Click to see our full range of short walks in France