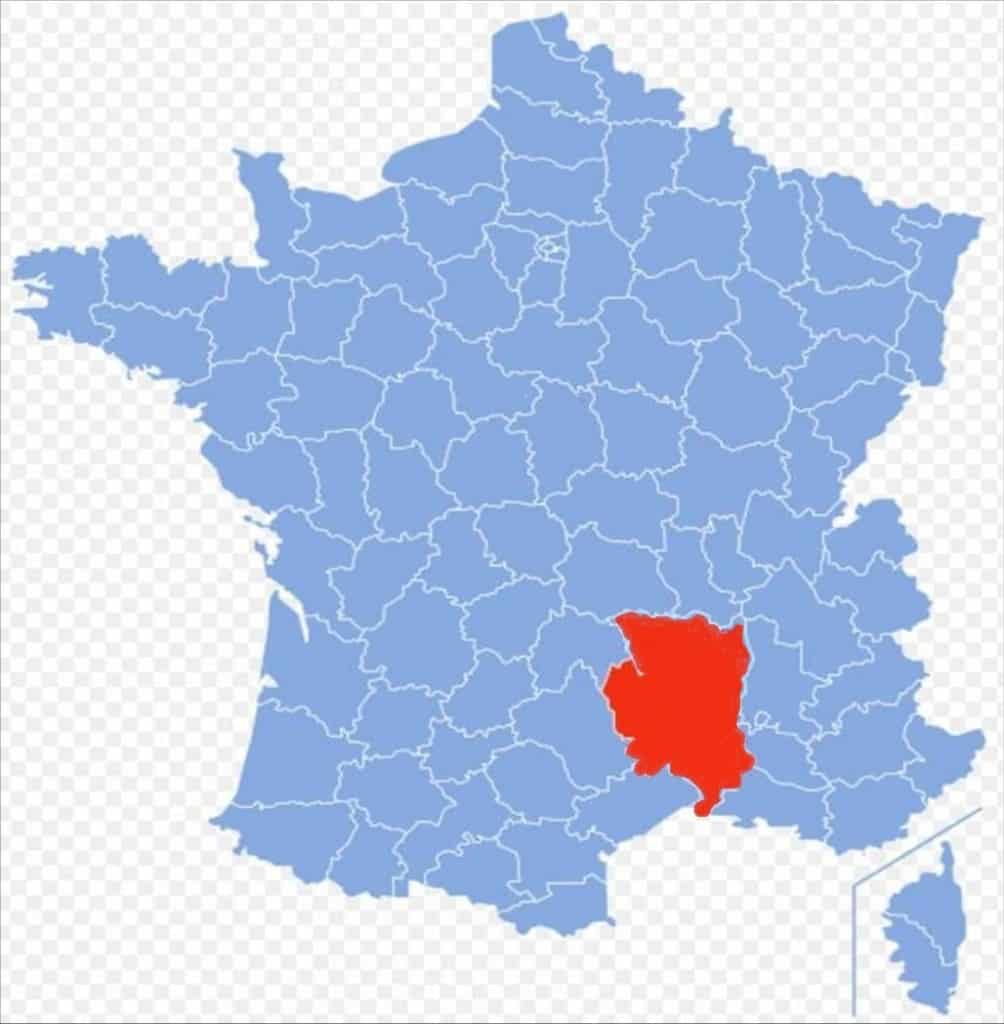 This self-guided walking tour offers a moderate challenge, with a total distance of 120 miles, averaging 12 miles or 19 Kilometres per day. The Trail is unlikely to be given its own specific GR Depart from the highlands of World Heritage Aubrac in the north (1350 ms altitude) and walk south to UNESCO's Saint-Guilhem (105 ms). En route your hiking trip is punctuated by some of southern France's most picturesque villages, farmsteads and churches; an impressive assortment of stone crosses, menhirs, bridges and hermitages; and complemented by a mix of small-scale characterful and comfortable accommodations. Due to bottlenecks, the maximum group size is eight.
Saint Guilhem Way – Chemin de Saint-Guilhem is best accessed by train via Aumont-Aubrac (full tour) or Banasac-La Canourge (abridged version) and the trail best walked in May, June, September and the first half of October. Customers who have already walked our Le Puy to Conques and Tarn Gorges trails can fear not: you will not re-walk any paths hitherto hiked, but you do get the chance to revisit the bijou villages of Aubrac, Ste-Enimie and Meyrueis!
Saint Guilhem Way – Chemin de Saint-Guilhem
Distances, elevations and timings are approximate, with no breaks included.
Day 1: Arrival in Nasbinals by train followed by taxi transfer and hotel check-in.
Day 11: Departure day: end of Chemin de Saint-Guilhem – The Saint Guilhem Way – Breakfast, bon retour et a la prochaine! Bus or taxi transfer to Ales or Nimes [not included in the tour fees] or optional return transfer to Le Puy – please ask us for details.
No review found! Insert a valid review ID.
Click to see our full range of moderate walks in France