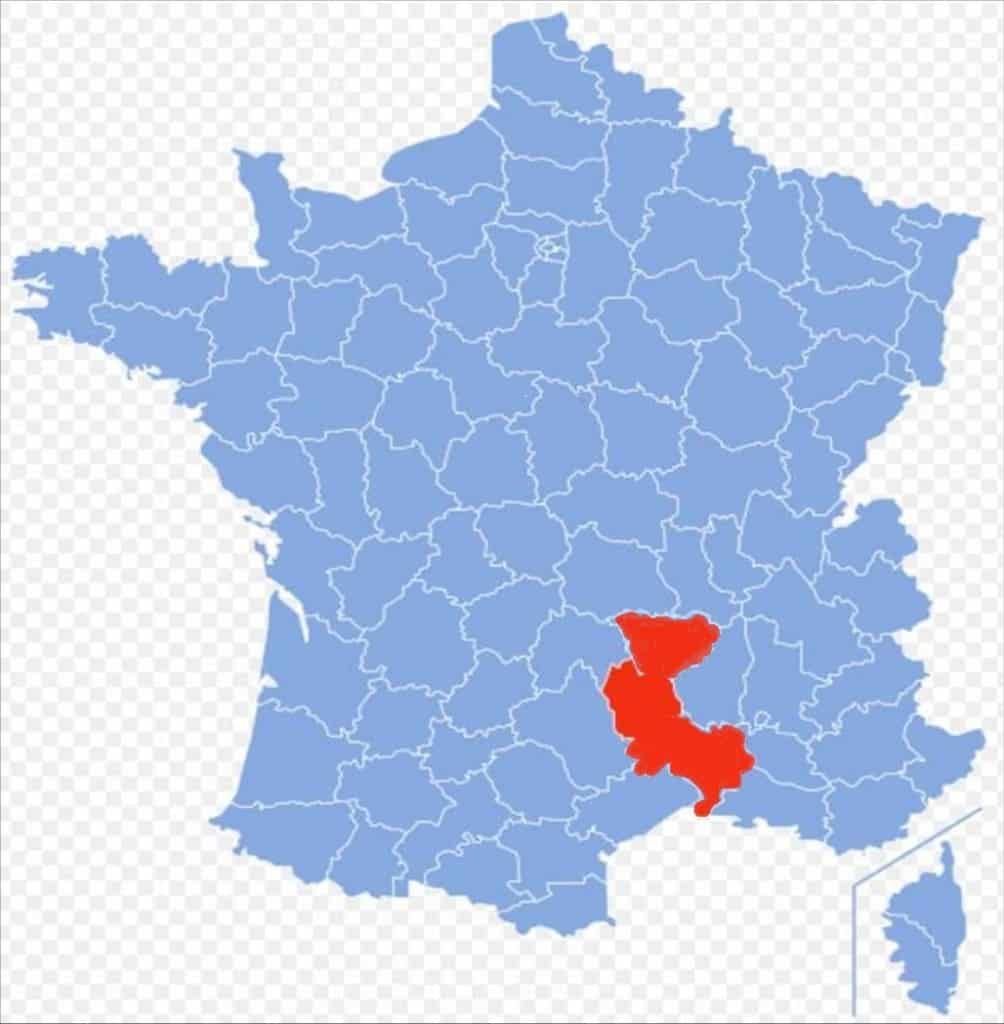 Stevenson Trail France EXTRA not only provides an opportunity to retrace Stevenson's footsteps, but is a fine and varied trek, crossing four natural regions in south central France: Velay, Gévaudan, Mont Lozere and Cévennes. You have the privilege of experiencing life in France's own 'treasure island' – the most remote parts of The Hexagon that have recently acheived UNESCO World Heritage status.
If you only ever do one inn-to-inn hike in France, The Stevenson trail is arguably the one to do. But don't rush it, choose Stevenson Trail France EXTRA and arrive in St Jean du Gard feeling you've quite literally enjoyed the hiking experience of a life-time and at your own speed.
Stevenson Trail France EXTRA – Tour Itinerary
Day 1: Arrival in Le Puy en Velay and hotel check-in. A visit to Puy merits a day's stay in itself, so much history is there here to enjoy – get there early! Night in Le Puy.
Day 14: Departure day from the Stevenson Trail France EXTRA tour – Enjoy your breakfast and onward journey to Ales. Bon retour et a la prochaine! Optional return transfer to Le Puy at tour's end – please ask us for details.
Click to see our full range of moderate walks in France