When Robert Louis Stevenson walked through France's Cévennes in 1878, he ignited a curiosity that has since become a national treasure – The Stevenson Trail. The Robert Louis Stevenson trail was originally way-marked with the blue and white St Andrew's Cross. The nineteen nineties saw it re-branded in red and white as a 'chemin de grande randonnée,' the GR70. The Cévennes' most famous trail, you will find various ways of walking this literary classic on this page. Moreover, note that you traverse three other ancient and natural 'regions' before you reach the Cévennes: Velay, Gevaudan and Mont Lozère.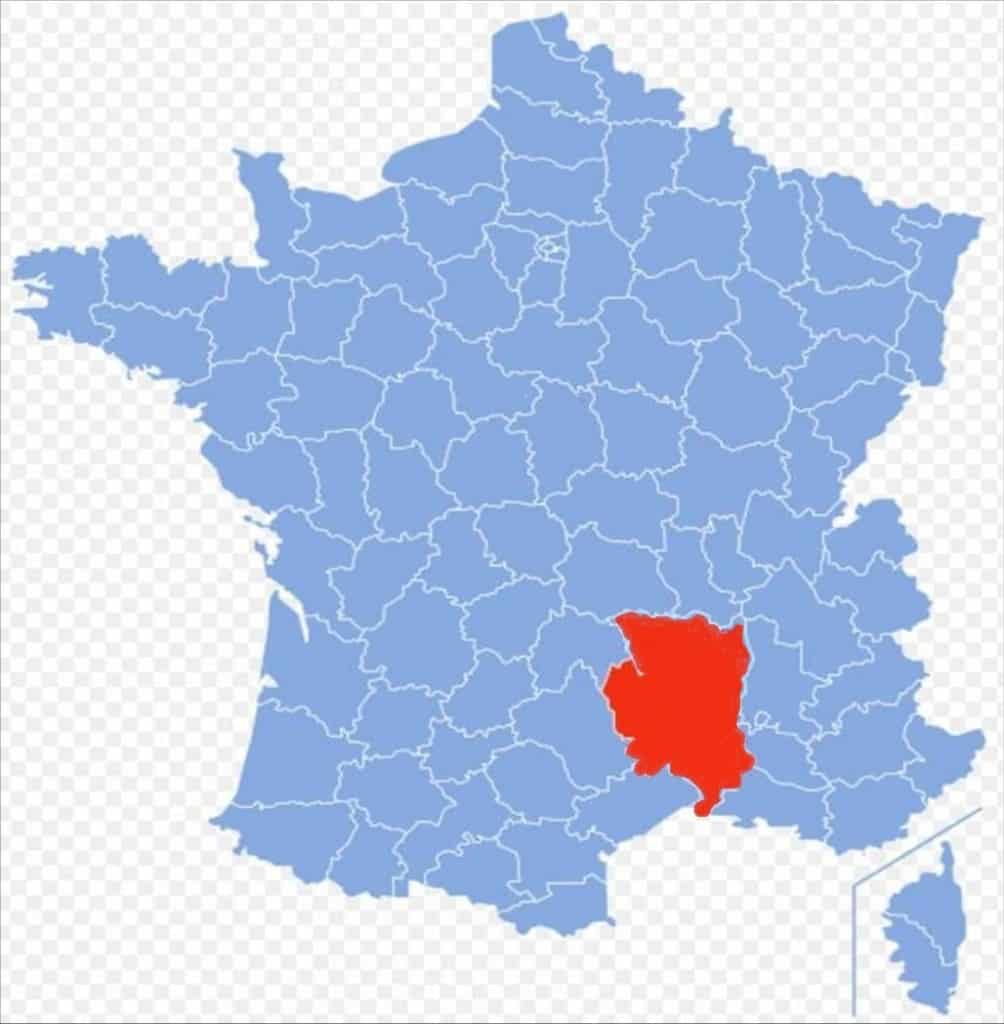 Stevenson Trail – Robert Louis Stevenson Trail GR 70 brings you wholesome food, or 'produits du terroir', as you traverse four natural regions: Velay, Gevaudan, Mont Lozère and Cevennes. You stay in the best and most welcoming accommodation that there is at every stage of the way. This is in stark contrast to Robert Louis Stevenson, who slept out in a proto-type sleeping bag that he engineered himself. It was rather heavy, thus his decision to trek with a donkey. We transport your luggage for you, so all you need to carry across Auvergne and into Occitanie is your light daypack.
Stevenson Trail – The Robert Louis Stevenson Trail GR 70 is much more than just a great walk – it sets the standard that all other pretenders have to match.
Stevenson Trail – Robert Louis Stevenson Trail GR70
Distances, elevations and timings are approximate. Note that the twelve night version cuts Days 6 and 9 in half, leaving just one long day – Day 8.
Day 1: Arrival in Le Puy en Velay and hotel check-in. A visit to Le Puy merits at least a half day, so get there early! Night in Le Puy.
Day 11: Departure day – end of Stevenson Trail – Robert Louis Stevenson Route GR 70 – Breakfast and onward travel. A bus or taxi transfer to Alès or Nimes [not included in the tour fees] or optional return transfer to Le Puy – please ask us for details.
Click to see our full range of moderate walks in France